Balloon Puncher, keep punching until it POPS! A battling robot with a balloon head.
Attach a balloon to the robot, but the detachable goggle on the balloon, power on your robot & controller and be ready to fight! Keep punching and you'll win if your opponent's balloon burst!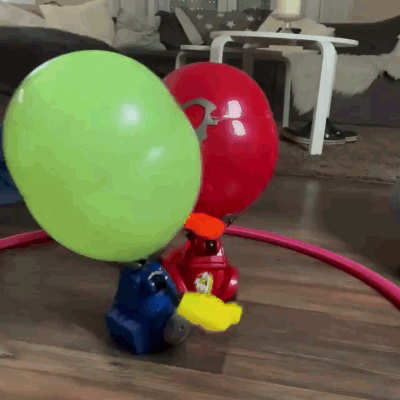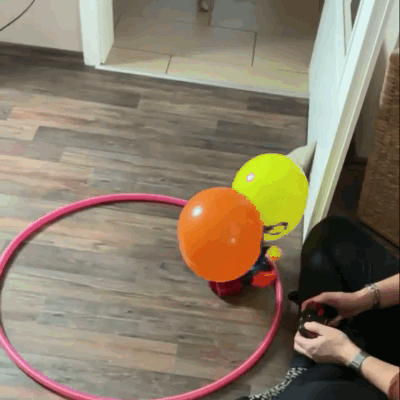 2 Game modes allow you to play alone or with your friends:
Challenge Mode: Battle with A.I.
Versus Mode: Battle with your friends (*Maximum 4 players)
24 x Balloon (Multi-Colour) included supporting almost all kinds of balloons you can find on the market.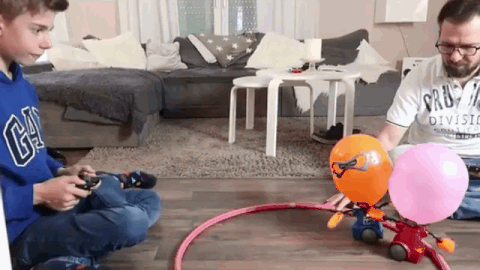 Remote control of the robot for right punch left punch and combo punches for multiple damages!
We offer the fastest shipping times: 
US: Guaranteed Delivery Within 7 Days.
🔥🔥🔥
Limited Stock Available - Get Yours Today!
Click "Add To Cart" Above To Order Now!