Its unique design makes it easy to install on the outer surface of the helmet visor, thus ensuring excellent waterproof/rain and anti-glare performance.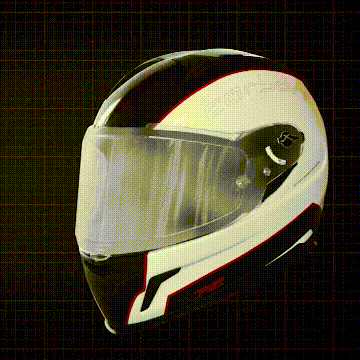 Using high-grade photochromic ingredients, according to the intensity of ultraviolet rays, can ensure the fastest coloring and fading. In the first 10 seconds, the color-changing sun visor faded from 82.9% to 11.2%.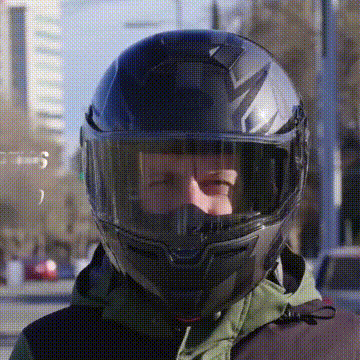 Color faster to eliminate UV radiation and fade quickly for better visibility, thus ensuring safety in all weather conditions.
Anti-fog visor insert - high quality material,better optical clarity with lower distortion,more abrasion resistant.
Suitable for most motorcycle standard visor/shield,anti-fog lens insert.
Features:
Product Name:Helmet patch
Applicable brand:Motorcycle general
Material:PET
Film features:Anti-reflective, anti-fingerprint, HD, anti-scratch
Color:Transparent color
Description:
Protects vision and eye skin by sterilizing UV rays.
After the rain has been wet, will not reduce the anti-fog effect, after wiping with a cloth, can be used continuously.
Suitable for full helmets, half helmets, and open helmets.