Keep your kids cuddly warm with their very own Huggle Pets Hoodie!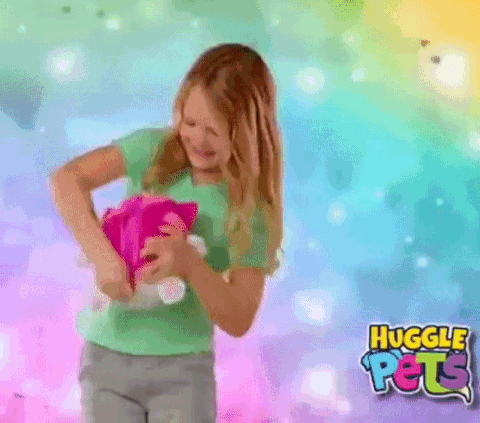 Your children will love these warm & comfy.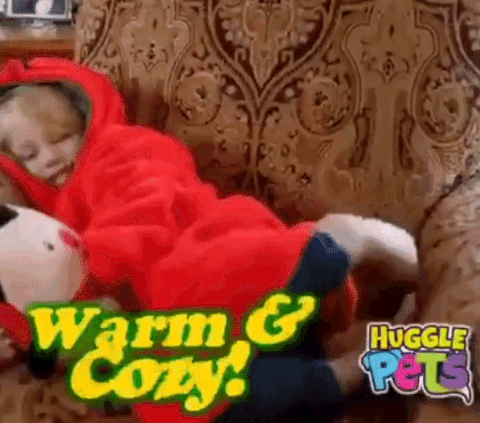 Huggle Pets Hoodie goes with your kids everywhere! Great For road trips - Use it as a car pillow. 


Ultra-soft, plush!Made of soft and super warm material.


The oversized hoodies for kids feature a backpack that looks like their favorite pet. Easily folds into the hood to transform into a hoodie. Dimensions 19.7*27.5″.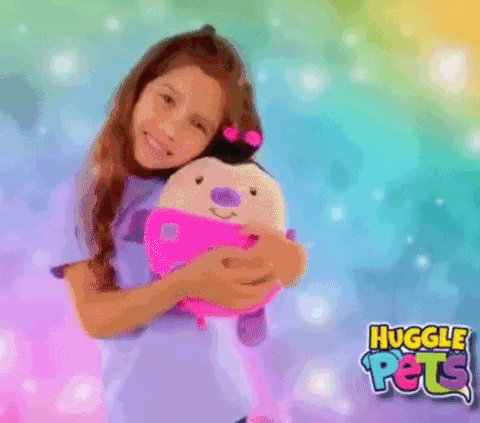 Pet folds into the hood & zips securely inside. Available in green dinosaur, rainbow unicorn, blue puppy & pink kitty variants.