We are happy to offer you a super adhesive product that can help you stick anything to any surface! Introducing the MIGHTY SILICONE GEL TAPE HOLDER.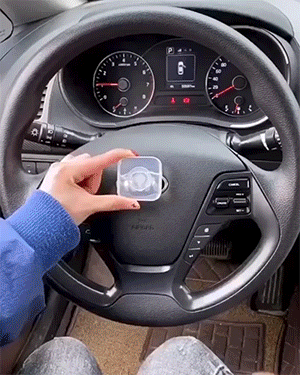 Mighty Silicone Gel Tape Holder is a SMALL and PORTABLE STICK-ON GEL that lets you STICK EASILY any OBJECTS to ANY SURFACE. It is made of HIGH-GRADE SILICA GEL making it FLEXIBLE and STURDY at the same time.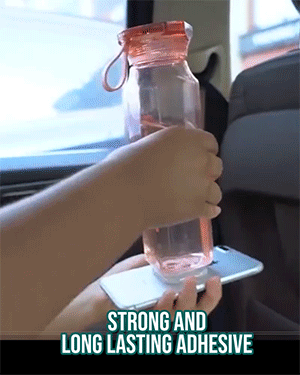 It is HIGH-TEMPERATURE RESISTANT as it STAYS IN SHAPE no matter what TEMPERATURE. It is SAFE and SECURE.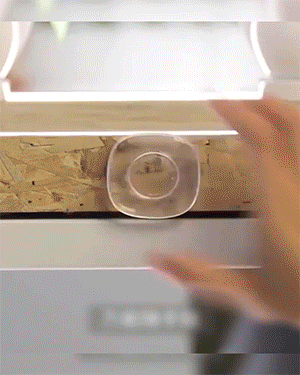 Mighty Silicone Gel Tape Holder has a NANO-PHYSICAL PASTE and has NO RESIDUE after use. It is PERFECT for Mobile Phones, Gadgets, Small Objects, Small Ornaments, Glass Bottles, and more. It has a ROUND CANAL DESIGN where you can WRAP the CABLES and WIRES for a more NEATLY look.


It can be EASILY ATTACH to Rough Walls, Glass, Wood, Smooth Mirrors, Tiles, Ceramic, Leathers, and more. It is REUSABLE as after washing it can be USED AGAIN providing the same ADHESIVE it offers before.